VICTORIA STROKE RECOVERY ASSOCIATION
Since 1980, members of the VSRA have been helping stroke victims to recover. We have survived this experience ourselves and together we have evolved ways of moving beyond a stroke to a renewed life of hope and possibility. There is life after stroke.
REACH OUT TO US
Fall and Winter Programs:
The VSRA weekly meetings take place Friday mornings of each week.
A message can be left on our office message service 250-383-2623 and someone will call back to answer your concerns, or REACH OUT TO US.
VSRA PROGRAMS
The resources and help you need after a stroke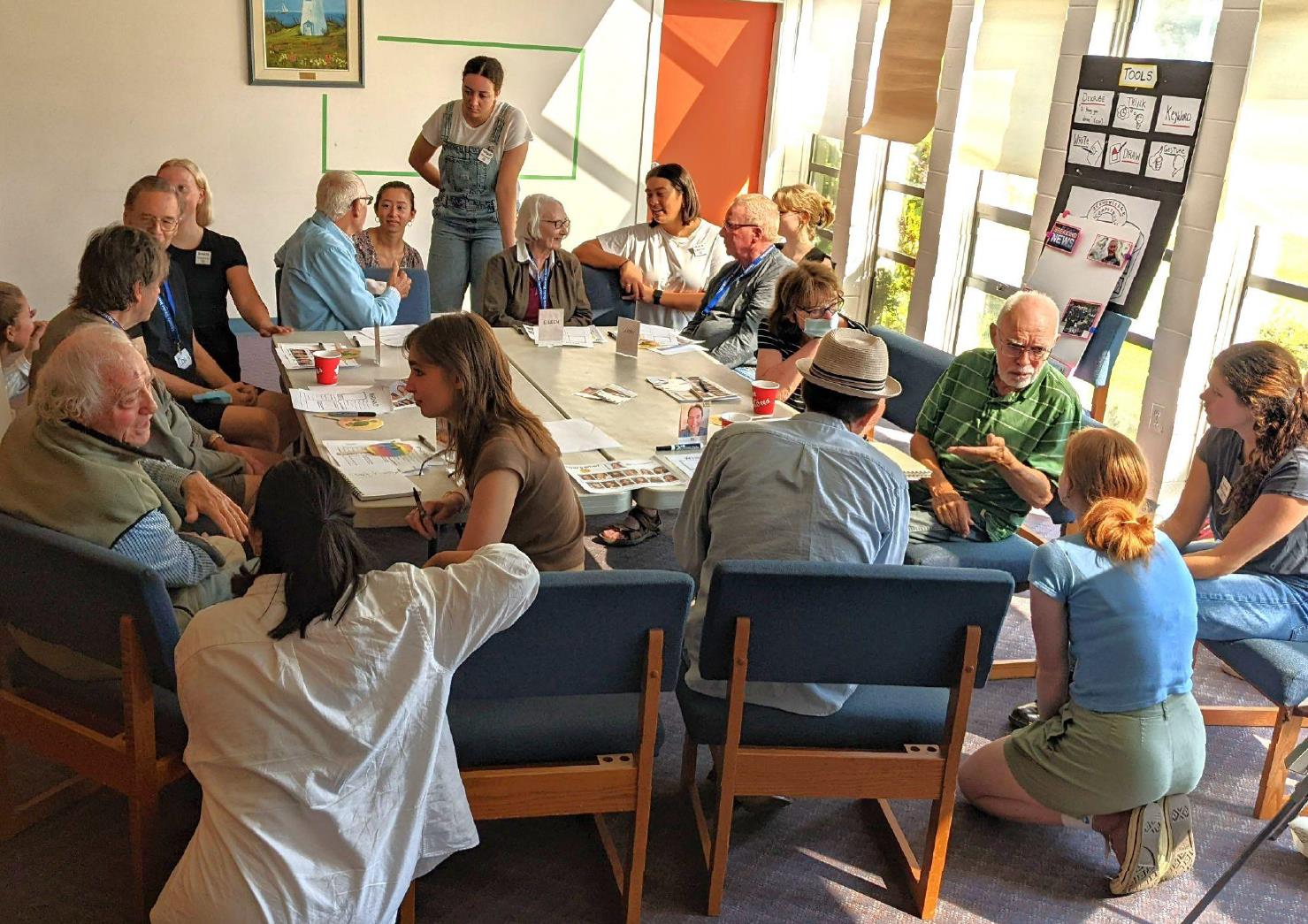 FUN AND GAMES
Make new friends and enjoy an active social life
PRESENTATIONS AND GAMES
Educational and Entertainment presentations, including speakers on relevant topics, music and table games.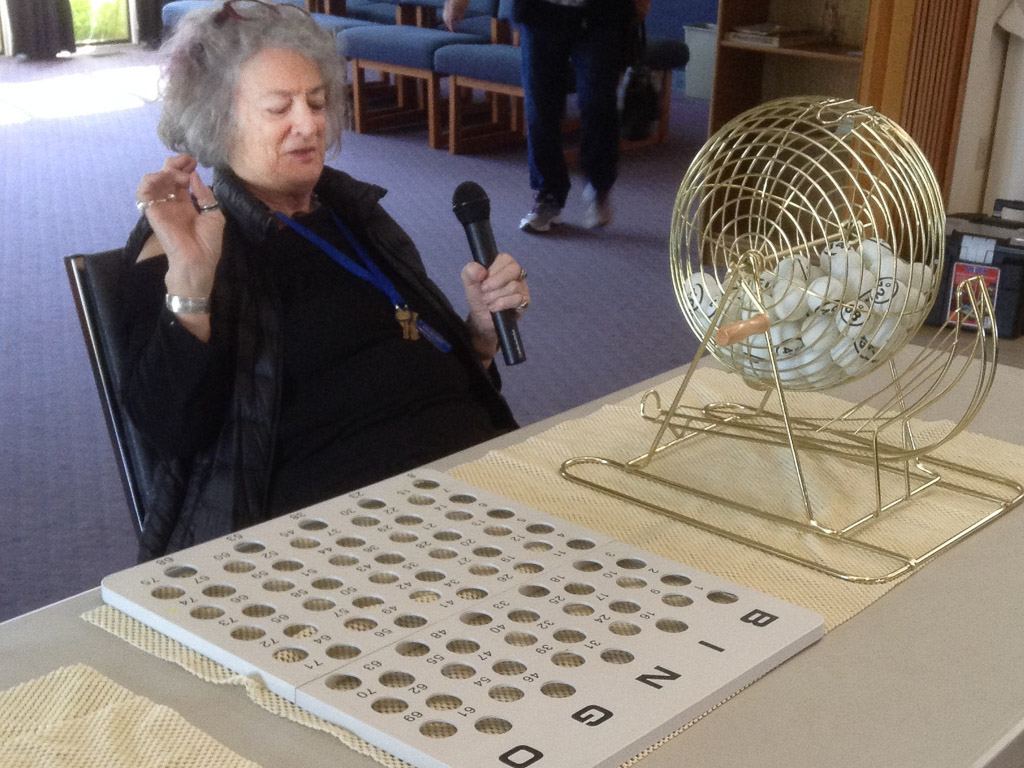 LOTS OF SOCIAL INTERACTION
Weekly meetings of members creates a community of support. Experiences and current events are shared over coffee before programs, and during lunches.