Communication Skills
Stroke can affect communication. This is called aphasia.
Aphasia can make it hard to: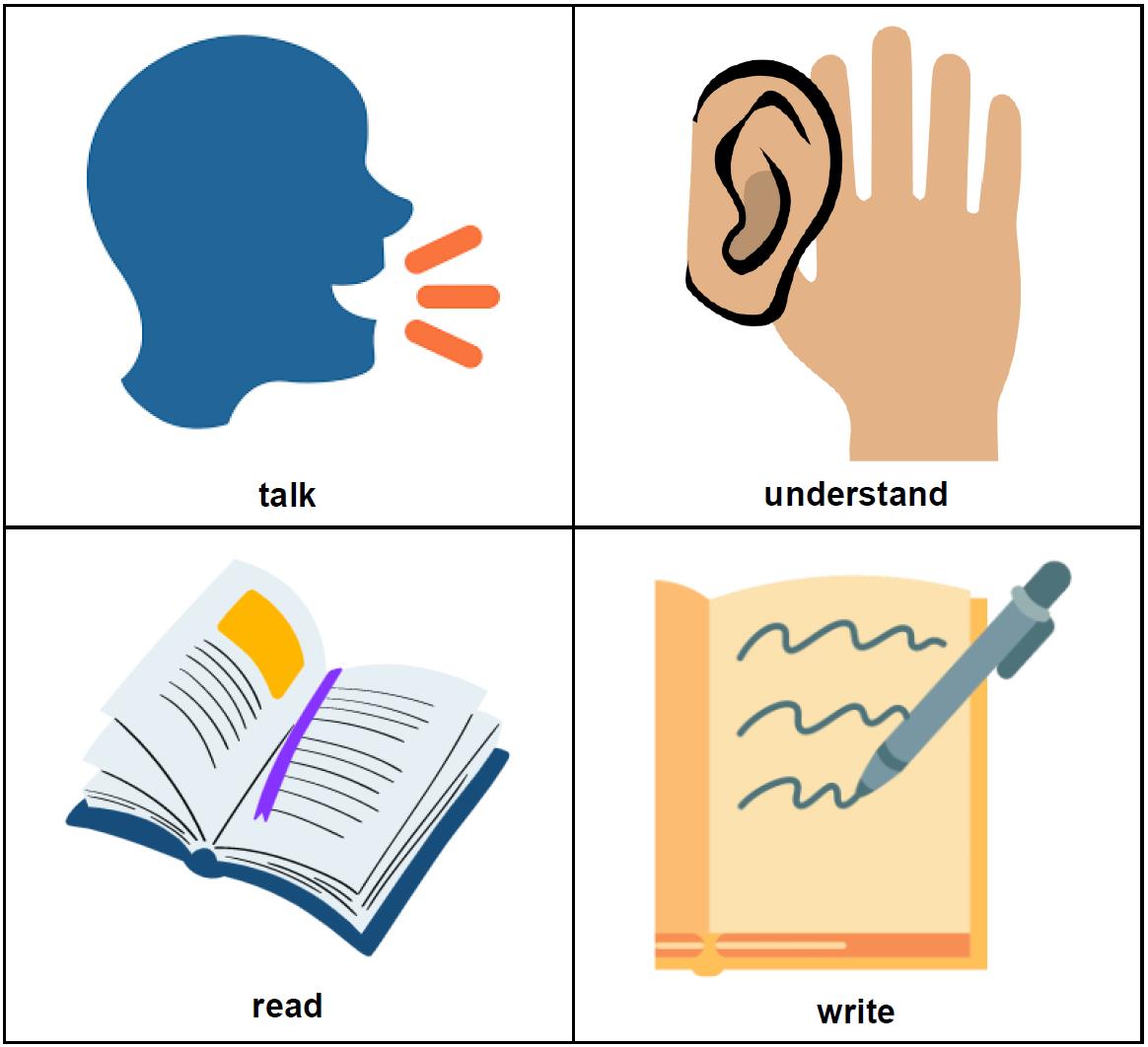 We offer a communication group.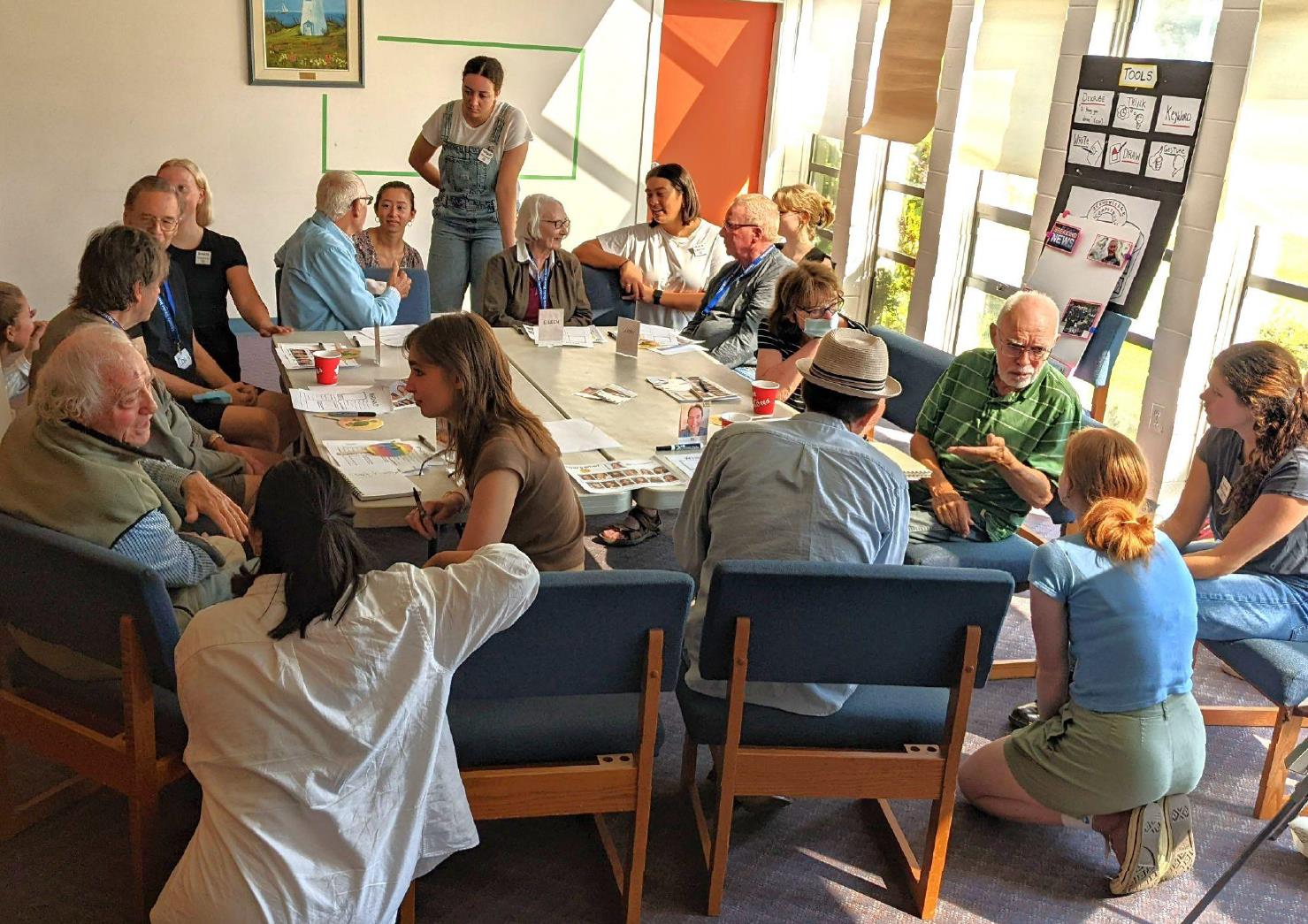 The communication group is directed by a speech therapist.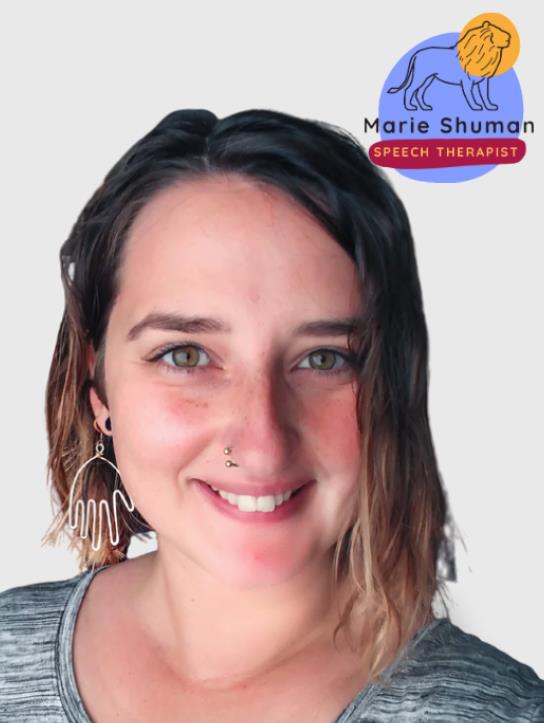 Trained volunteers help to get words out.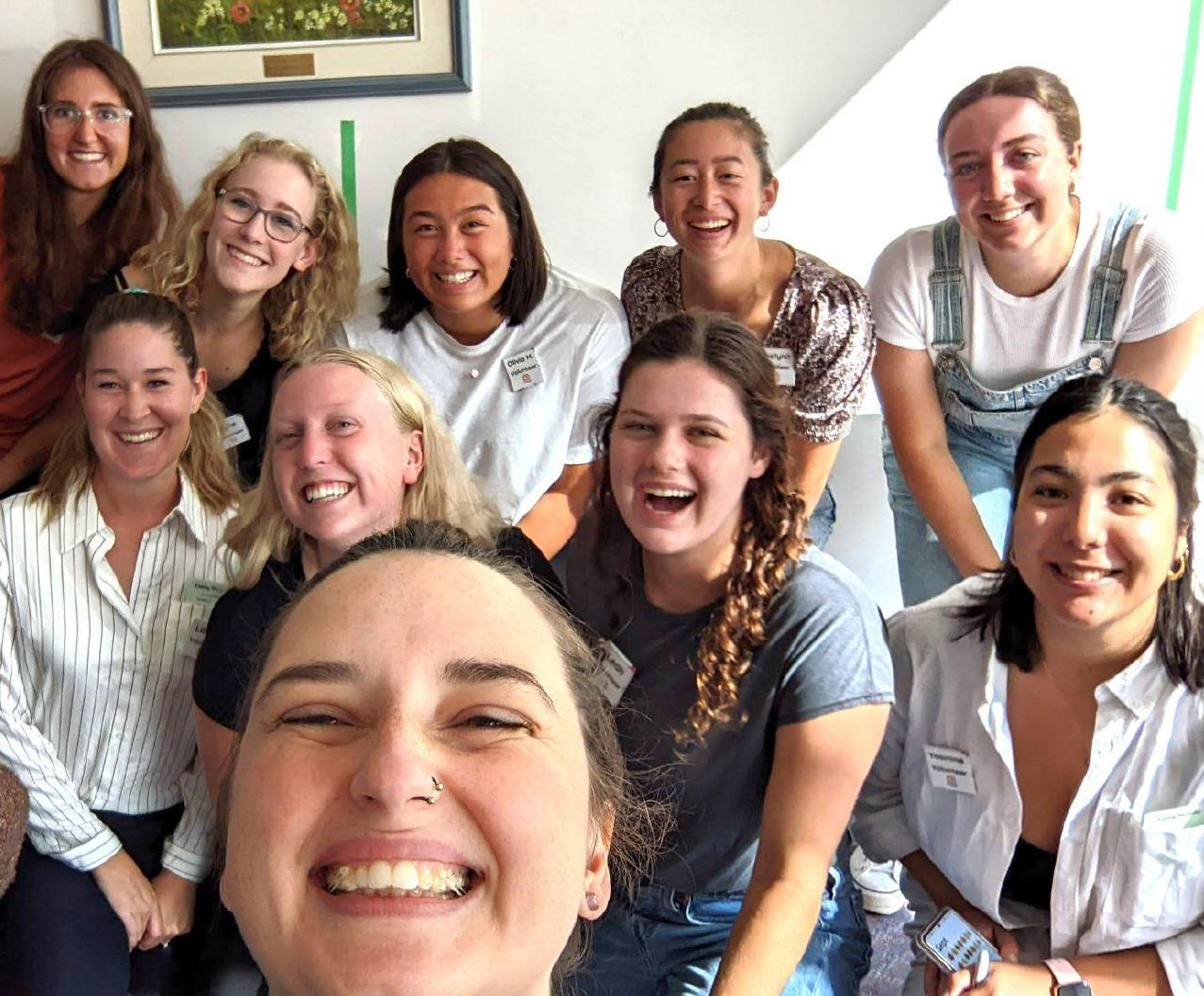 People with aphasia are encouraged to communicate with others in the group.

There are new topics and new activities each week.
Past activities have included:
Sharing stories and experiences
Discussion of family trees
Word-finding games
… and more!
Communication group happens every Friday.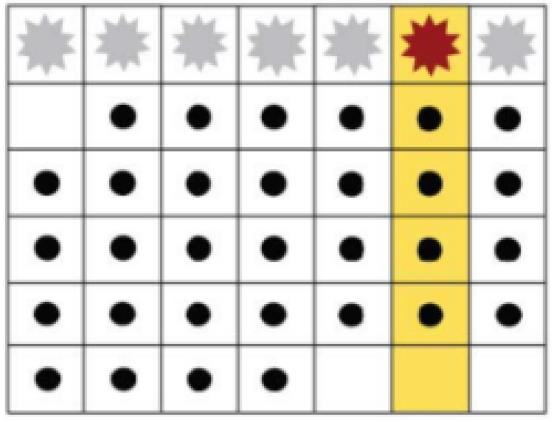 Aphasia-friendly formatting based on:
Rose, T., Worrall, L., Hickson, L., & Hoffmann, T. (2014). Aphasia-friendly health information: Text formatting facilitators and barriers.
Rose, T., Worrall, L., Hickson, L., & Hoffmann, T. (2012). Guiding principles for printed education materials: Design preferences of people with aphasia. International Journal of Speech-Language Pathology, 14(1), 11-23. Doi: DOI: 10.3109/17549507.2011.631583. https://www.researchgate.net/profile/Tammy-Hoffmann/publication/254222116_Exploring_the_use_of_graphics_in_written_health_information_for_people_with_aphasia/links/0c9605202201f99898000000/Exploring-the-use-of-graphics-in-written-health-information-for-people-with-aphasia.pdf
Stroke Association. (2012). Accessible information guidelines: Making information accessible for people with aphasia.
https://www.stroke.org.uk/sites/default/files/accessible_information_guidelines.pdf1_.pdf