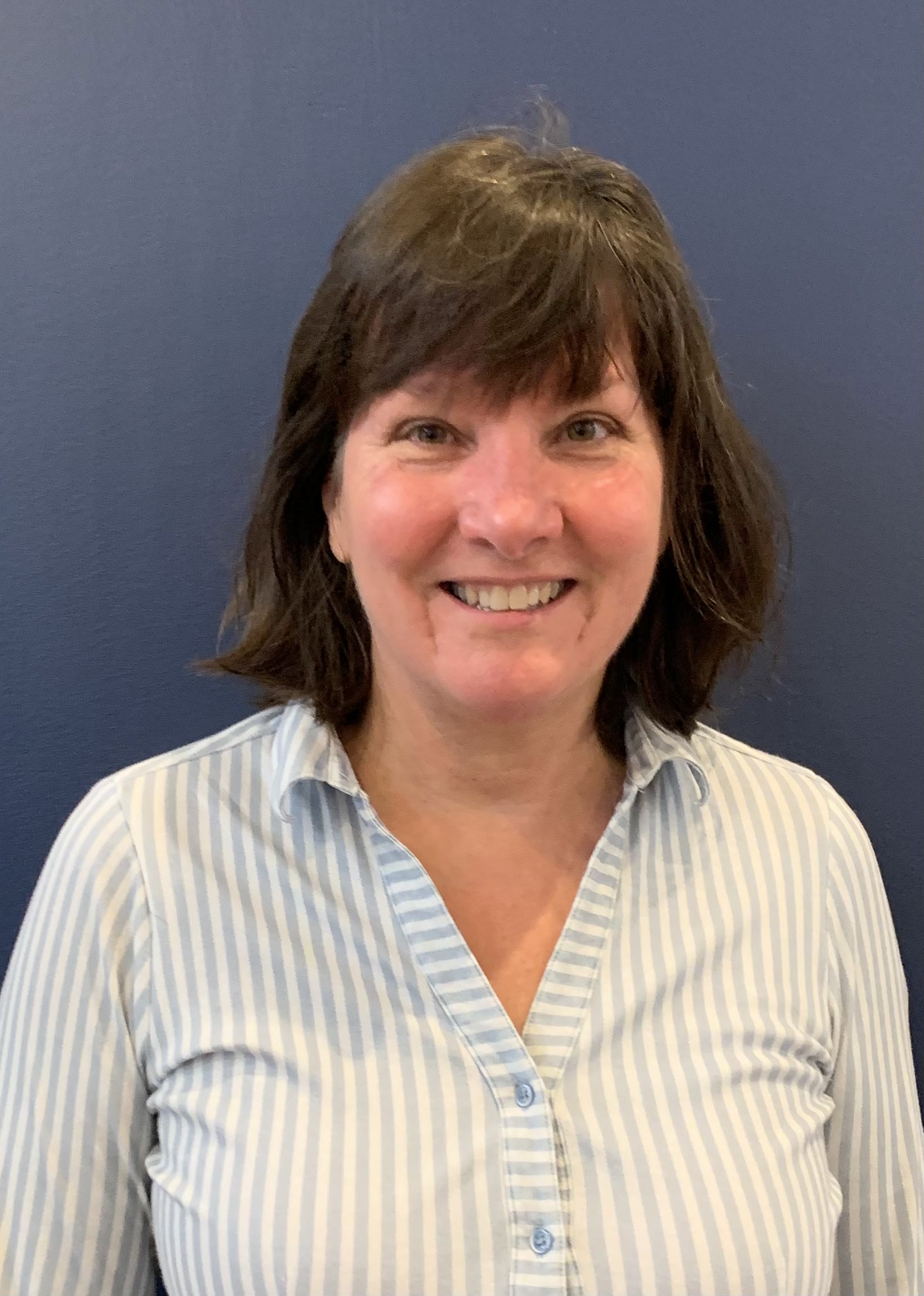 Susan
President – Director – Chair
Susan Edwards, M.Sc., RSLP is the Director of the Victoria Voice and Swallow Clinic.
She works with adults and adolescents who have voice, upper airway and cognitive communication challenges following stroke or traumatic brain injury.
Susan led the communication group of the VSRA for eight years and was impressed by the strength of the community the members formed.
Her mother, who had a stroke at 48 years of age that proved to be quite isolating, would have loved this group. Susan looks forward to working together with the VSRA Board of Directors, the members and our skilled contractors to support people in their stroke recovery in the community.
In her free time, Susan enjoys local hiking, hospitality, and listening to stories about the relationships between all kinds of people and how we navigate the world together.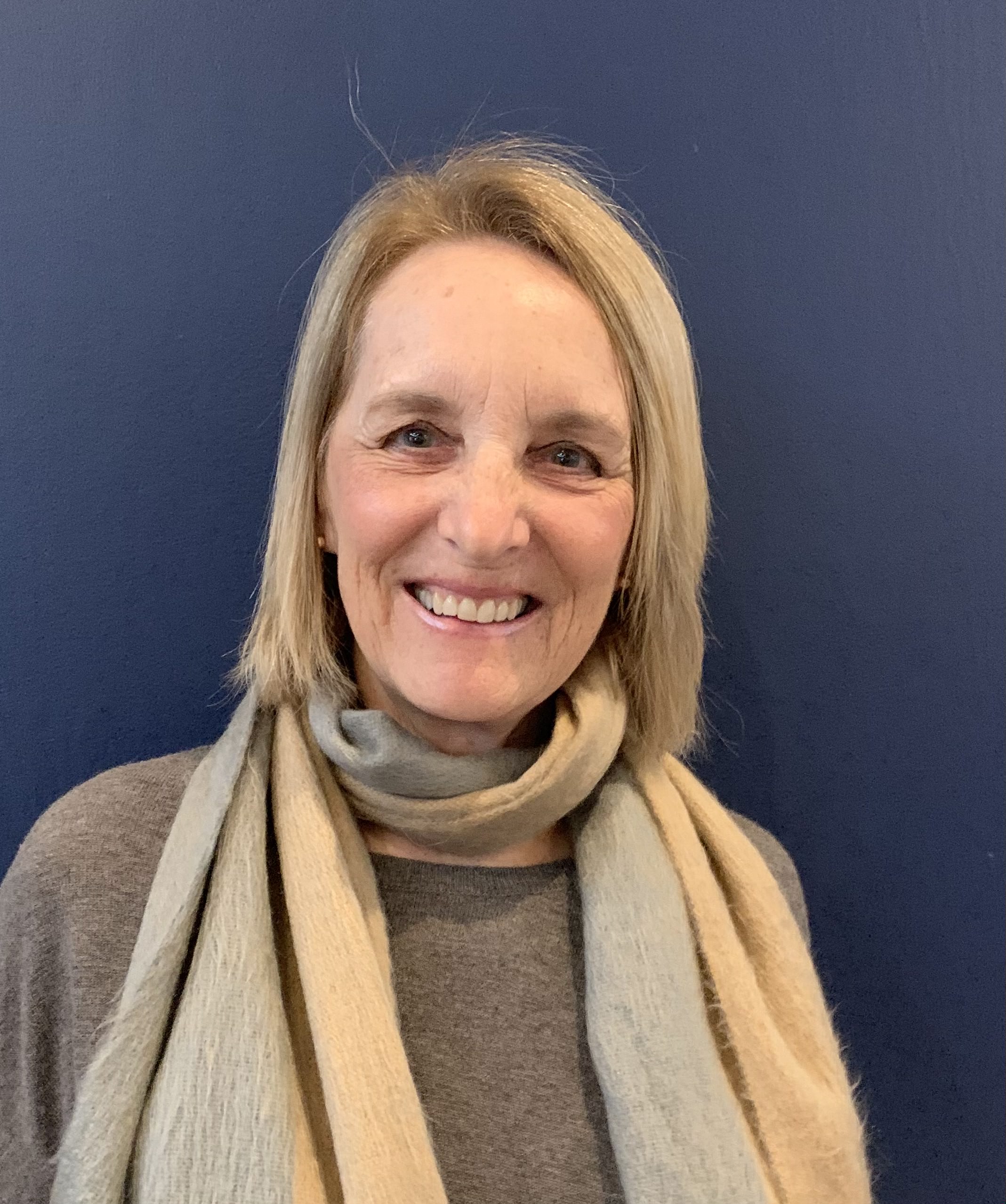 Lynne
Secretary - Director
Lynne Young is a retired nurse who was educated to the PhD level in nursing at UBC. She has served in a variety of roles in nursing: bedside nurse, clinical specialist, educator, and researcher.
Health promotion, cardiovascular care, pain care, aging and nursing education have been specific topics of attention in her clinical and academic work.
Lynne's father had a stroke at age 60 and lived for another 10 years, the first 5 of which he was at home cared for by his wife, thus Lynne had personal experience with the challenges of stroke survivors and their caregivers.
Lynne has two adult children and 4 grandchildren and she leads an active life paddling outrigger canoes, cycling, book clubs, and choir. You might even find her strumming a ukelele!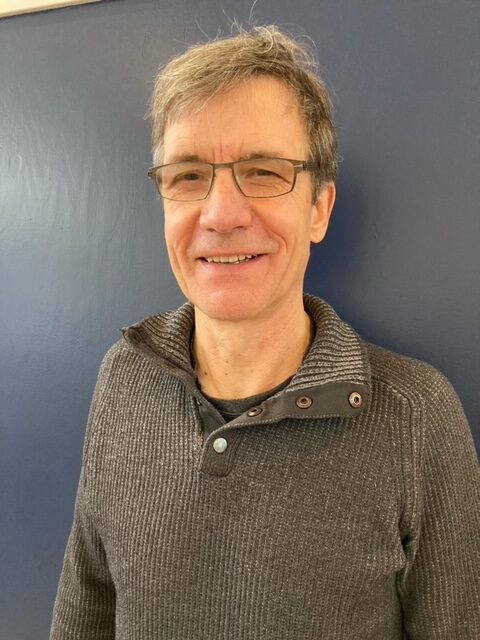 Alvin
Treasurer - Director
Alvin Yanchuk, PhD, Registered Professional Forester, is a stroke survivor. He has been a member of the VSRA for eight years and recently assumed the role of Treasurer for VSRA.
Alvin has worked for the government of British Columbia for over 35 years. He is currently the Team Lead in Forest Genetics Research and an Adjunct Professor in Forest Biology at UVic. Alvin has worked in New Zealand and Rome (with the UN) and travelled to many places in the world where forestry is important. Last year, he was a recipient of the Canadian Institute of Forestry Scientific Achievement Award.
Eight-years ago Alvin suffered a stroke, which affected his ability to read, write (non-fluent aphasia), speak (complete apraxia) and swallow. After years of arduous therapy, he returned to full-time work in 2021. The VSRA has been enormously helpful with his recovery, and he is pleased that he is now able to give back to the VSRA by volunteering as the Treasurer.
Alvin was lucky that paralysis from his stroke was temporary; he is still able to fly-fish for trout in BC, and around the world. Alvin also has a black belt in karate and trains regularly. He enjoys travelling with his wife Elizabeth, single-cask scotch whiskies, abstract art painting, and playing with his grandson. Hopefully more are on the way!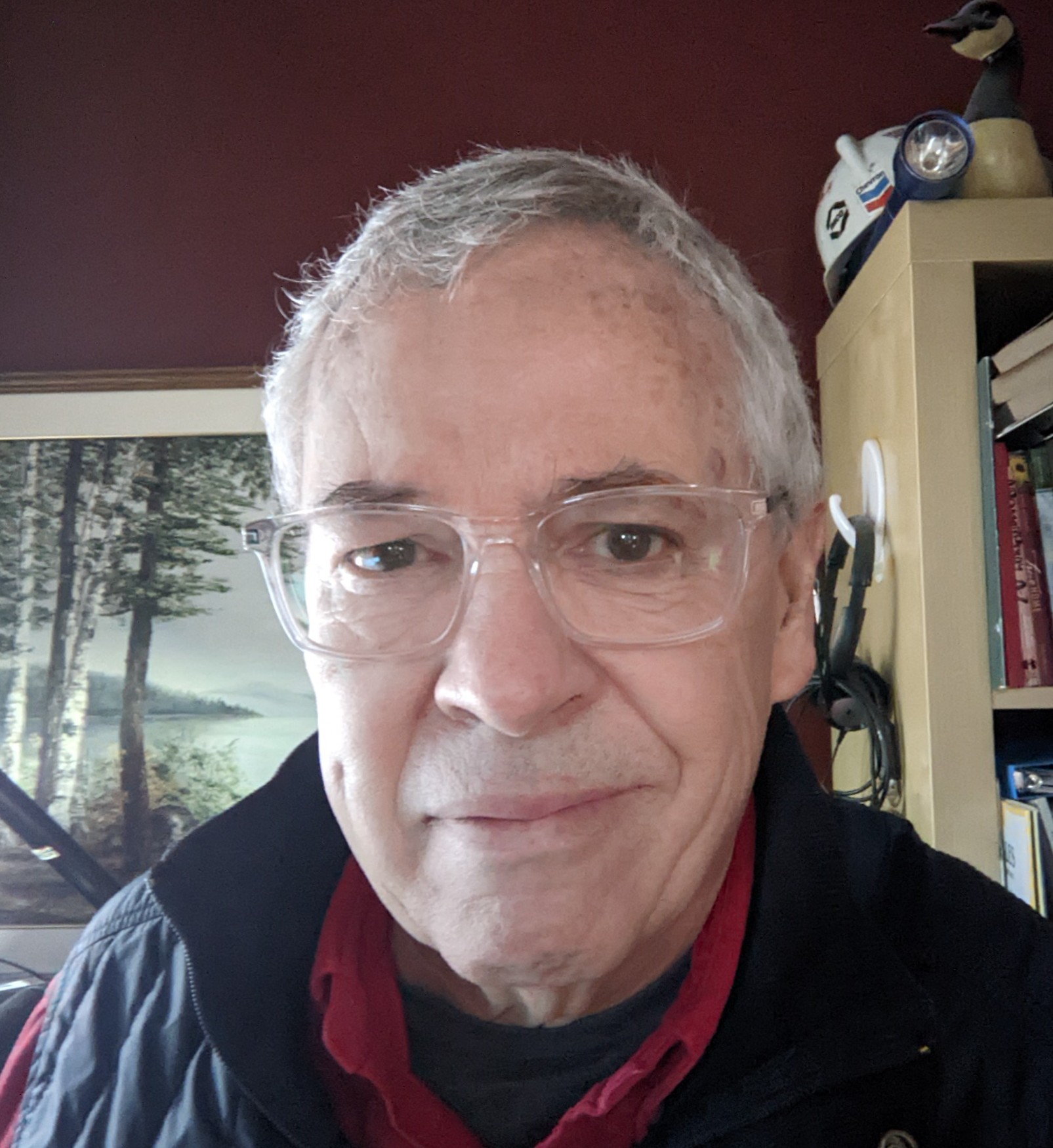 Bill
Director
Bill Cox, H.BSc. Geology, Carleton University (1973-77). Bill retired after having worked as a geologist in Calgary for a major oil company, then as a consulting petroleum geologist, and lastly as part owner, director and executive of a public junior oil and gas company.
In 1999 and 2000 at the age of 45, Bill had back to back strokes that brought his career to a close, the sale of the oil company, and LTD. Bill and Janine moved to Victoria in 2008 after 5 years as snow birds, during the winters, at the Royal Scot Suites Hotel (Victoria).
He has enjoyed many years, of co-facilitating workshops for the UVic Center of Aging, Self Management Program, as a docent at the Royal BC Museum, and as chair of the current event discussion meetings by snow birds at the Royal Scot Hotel.
For 17 summers they travelled east to the Ottawa area, where Bill grew up, visiting family and friends, and enjoying cottage life.
Bill joined VSRA soon after moving to Victoria, and has served for over ten years on the VSRA board, focused primarily on the outreach programs. Bill now enjoys the peer support of the VSRA, the exercise program, and the company of other people who understand what it is like to be a stroke survivor or caregiver.
Beyond the VSRA Janine and Bill have a wide variety of interests including, visiting Janine's 99 years young mom, church thrift shop volunteering, cruise travelling, current event discussion groups, entertaining, men's night, poker nights, and Zooming with family and friends.
Larry
Director
Larry Robinson is a 75 year old stroke survivor (July, 2012). At the time of his stroke it was incidentally discovered he also had a brain aneurysm which was treated in 2013 by placing 19 tiny platinum coils in his brain.
Following completion of his two year intensive stroke recovery program Larry returned to work part time.
Larry practiced law in the insolvency and corporate restructuring areas in both Calgary and Vancouver for over 43 years.
Upon retirement he was presented with a Life Time Achievement Award by the Canadian Bar Association and with his wife Carla moved to Victoria.
Larry has been a member of the VSRA for four years and has found it helpful in his continuing recovery.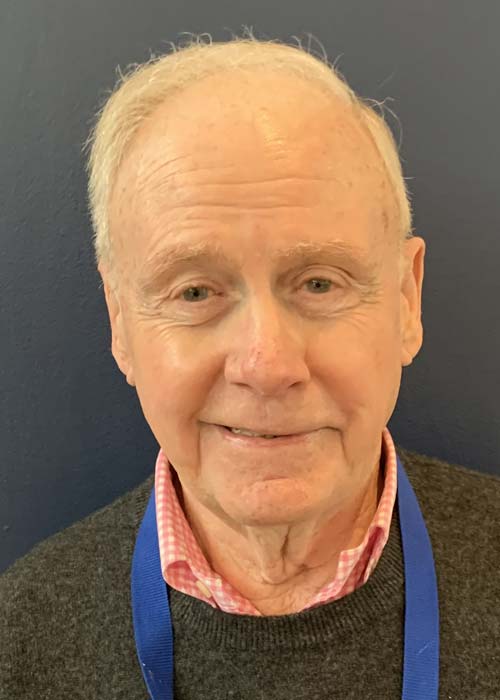 John
Director
John Scattergood attended H.M.C.S. Venture Military School in Victoria, Venture trained Naval Officers, primarily Navy Pilots.
Worked for many years in several senior capacities, including Directing of Marketing for a large printing company in Ottawa. In Victoria volunteered for 18 years at the Need Crisis Line, including as a member of the Board of Directors. Volunteered for fifteen years as a docent at the Royal B.C. Museum. Sat on the Board at the New Horizons in James Bay.
While living in Ottawa, John and his wife Linda and family lived on a small Hobby Farm, with horses and cattle. John has a daughter and a granddaughter who are living on the mainland in BC.
We're a part of your local community